Last week, I told my son that I have a surprised for him and it will come in a package. After hearing this, he was so excited that he always look outside if the mail lady left him a package. And when it arrived last Friday, he was so ecstatic that he opened the box right away! His eyes lit up when he saw whats inside.
What's inside the package? Check out below.
It's the personalized Multicolor Kid book from FlattenMe. He was so happy when he saw the book, especially when he saw his name on the title and to all the pages as he flip it. He can't read words yet, but he sure knows how to read his name. As you can see on the photos above, it shows how much he love the book. He said that it's gonna be his new fave bedtime stories. Hearing these words from the little guy makes me so happy.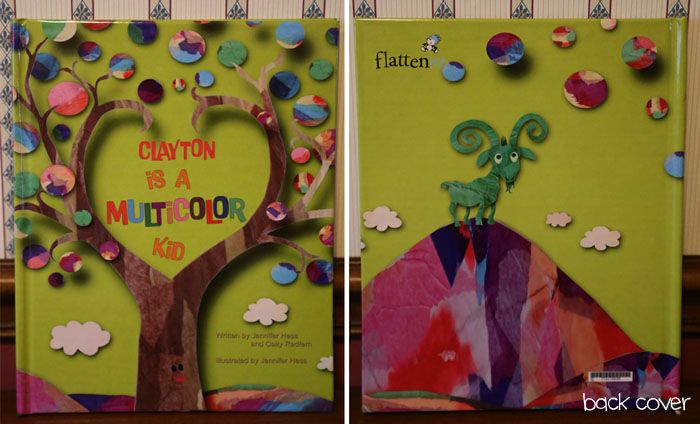 I sure am glad that he like it. I am so thankful to FlattenMe for letting me review this new book. The illustration is just so beautiful! Each pages are unique and contains colorful pictures with pretty bold letters that makes it more fun and interesting to read. Not only that, the story is fun to read as well. Photo below is one of the pages of the book. Is'nt it wonderful?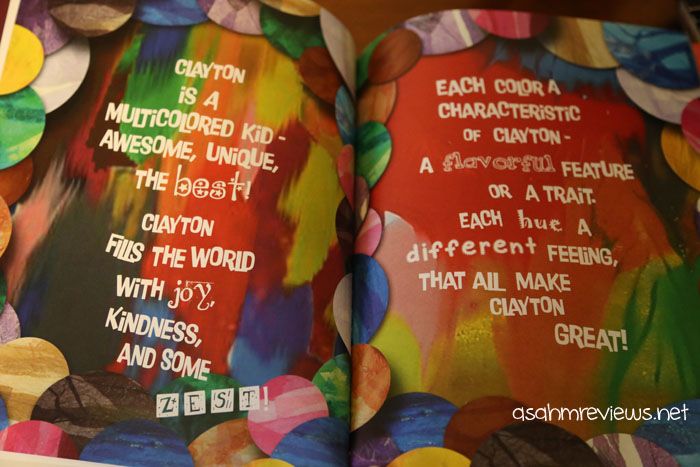 If you want to know more about this new book from FlattenMe, check out their website online. They also have other personalized products that are perfect gifts for this coming Holidays. So if you are looking for Holiday gifts, look no further cause FlattenMe might have the one you are looking for.
For reviews, giveaways, and great deals, check out their social media networks such  Facebook Page , Twitter, Pinterest, and Blog!
You can join their Giveaway Here.
Disclosure Policy : All opinions are 100% mine base on the item that I've received from FlattenMe. No compensations has been made.