Hello to all my fellow shopaholic friends! Its getting colder isn't it? I bet you cant wait to wear your fall outfits. Well, I do too! But before you go Fall shopping let me tell you a little secret that I do at this time of the year, and that is shopping for Summer clothes!  You might be busy shopping for fall outfits but as for me I am busy checking out the End of Season Sale rack! I don't only check out the stores but online as well. I like shopping online cause there's more choices , great deals, and I don't have to go anywhere. Isn't that great?
Anyway, let me share to you one of the shopping website that I stumble upon recently, its called Zaful.com. They are having a Summer Sale right now that you might wanna check out. Oh I love sales, who doesn't right? Especially if the items are worth it. This Floral Square Collar Sleevelss A-line Dress below is from Zaful.com and its on sale right now. This dress is really cute, perfect for summer. Its very light, flowy, stretchable, very comfortable, thick, and the quality is really good. Love the design of this dress as well, I accessorize it with a brown belt and my vintage brown shoes. I like the touch of the vintage here, its classy at the same time sexy. Hubbys will definitely approved this kind of dress, dont you think?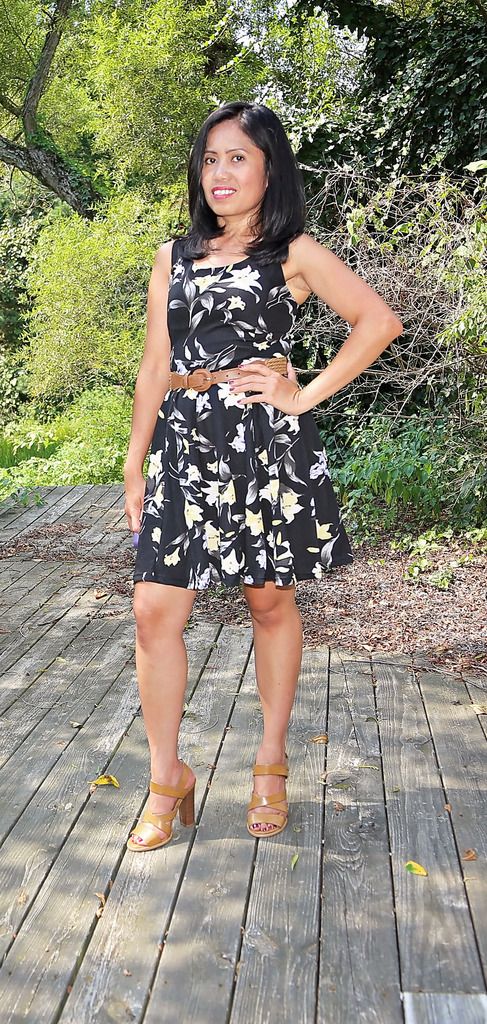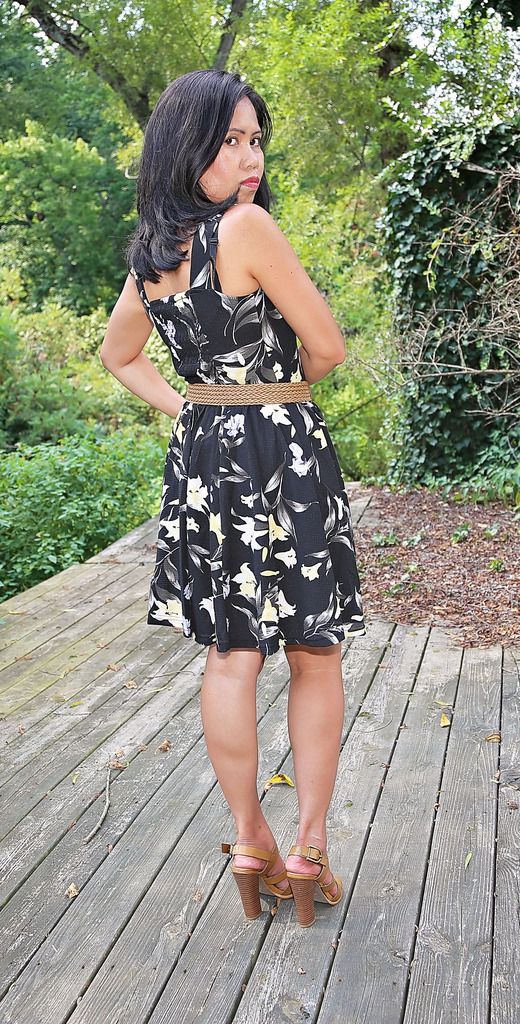 So if you like this dress, check out Zaful.com. Feel free to browse their website and dont forget to check out the SALES! If you are looking for Fall Fashion, check out their newest style. I bet you will find here what you are looking for that don't have at the other website.
To know more about this website and their latest trends check out their Facebook Page, Instagram, Twitter, and Pinterest