Cant get warm enough this Winter? Check out this electric radiator heater from DeLonghi.
We've been using this since November and so far it works as it suppose to. It warmed up our living room fast and keep us toasty during the coldest days when the temperature dropped down to below 0. Even though our house got so many vents for the cold air to get in, still this heater did its job very well. We usually set it to the highest like 95F which gets really hot some times. So be careful and make sure not to put anything on it or touch it or move it around while its On cause it can really burn your skin. Also it makes a clicking sound which is probably annoying to your part. As for us, the sound doesnt bother us because we only uses this heater in the living room and when the kids are at home from school.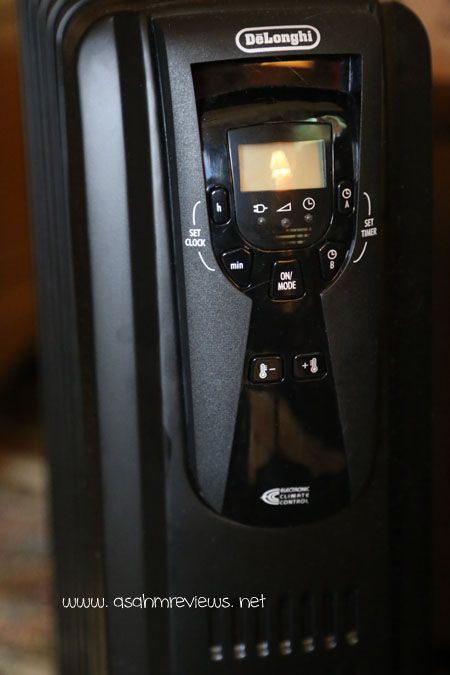 So if you are planning to buy a radiator heater, check out DeLonghi. I am sure this beauty will keep you warm during Winter Season. As for the specs, you can find them here.