I just got these cute pair of diamond stud earrings from ComfyEarrings.com. Arent they the cutest! I had been looking for something like these to fill those holes before they close, and I havent found the thing that I like, until a friend of mine refer me to this website.  She was right about their earrings, on how comfortable they are and the size are just perfect for my little left ear. What I like best about it is that, they dont poke me on the neck, like any of the stud earrings, because it has that special lock as shown in the photo below. To lock it, you have to screw it, which is pretty easy, and it locks pretty good, so you dont have to worry about losing it.
I sure love my new pair of earrings. I want to get another one for my other ear. 😀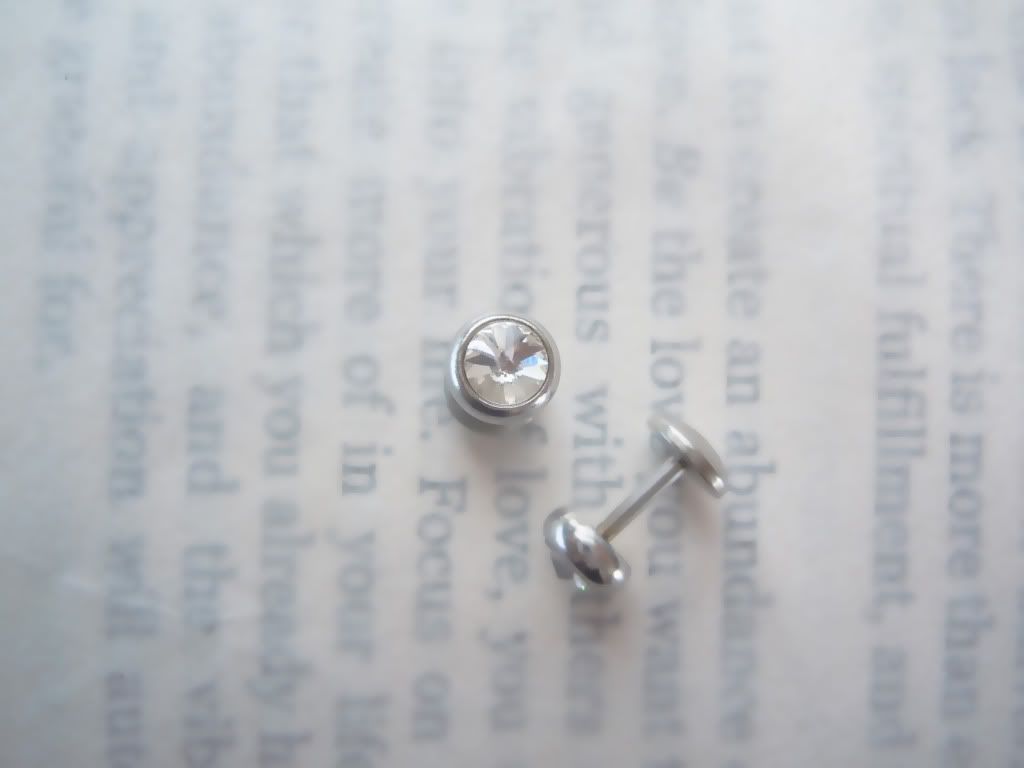 These earrings are also available with other gems such as the Enchanted Emeralds, Beat the Blues, Pretty in Pink, and Fit for a Queen, which are all lovely. If you dont like any of these earrings, you can return them and they will send your money back. Not only that, its free shipping anywhere in the world, isnt that a great deal? This pair of earrings are just a perfect for a gift to your friends and family, so you better check them now, before they ran out of your color.